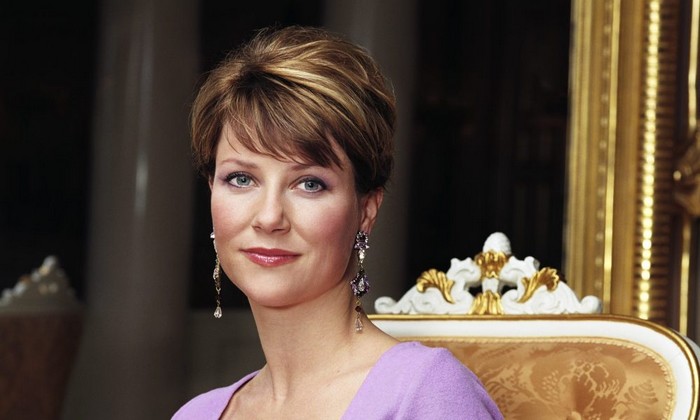 Crown Princess Märtha of Norway.
Age: 46
Birthplace: Rikshospitalet, Norway.
Princess Märtha Louise of Norway is the only daughter of King Harald V and Queen Sonja. She is fourth in the line of succession to the Norwegian throne, after her brother Haakon, Crown Prince of Norway, and his two children.