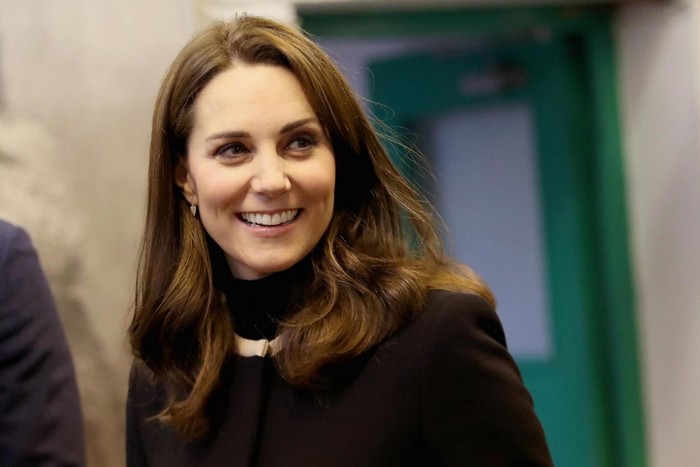 Her Royal Highness The Duchess of Cambridge, Countess of Strathearn and Lady Carrickfergus.
Age: 36
Birthplace: Royal Berkshire Hospital, United Kingdom.
Catherine, Duchess of Cambridge, is the most beautiful Royal lady right now. She is the wife of Prince William, Duke of Cambridge, son of Charles, Prince of Wales, and grandson of Queen Elizabeth II. Upon her marriage, Kate Middleton became known as "Her Royal Highness The Duchess of Cambridge".
Of course, what would a list of most beautiful royal women be without none other than Catherine, the Duchess of Cambridge? From day one, Catherine captured the hearts of everyone.
Catherine grew up in Chapel Row, Berkshire, England. She studied art history in Scotland at the University of St Andrews, where she met William in 2001. Their engagement was announced in November 2010 before they married on 29 April 2011 at Westminster Abbey.
Catherine's impact on British and American fashion has been called the "Kate Middleton effect" in the media. In addition, she was selected as one of the "100 Most Influential People in the World" by Time magazine.