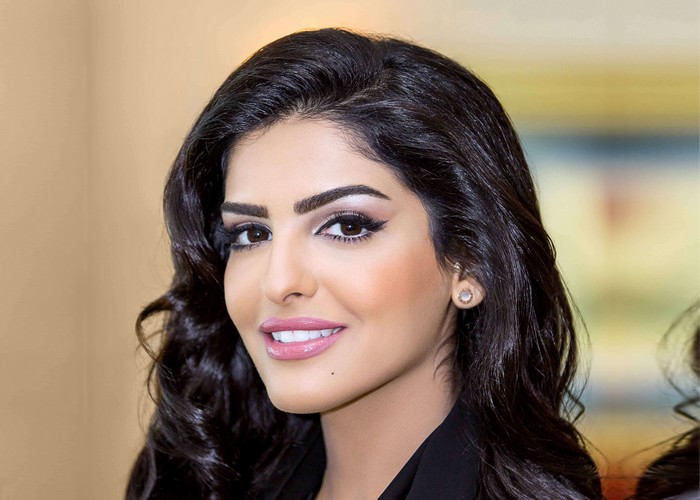 Princess Ameerah bint Aidan bin Nayef Al-Taweel Al-Otaibi.
Age: 34
Birthplace: Riyadh, Saudi Arabia.
Princess Ameera Al-Taweel is a Saudi Arabian princess and philanthropist. Princess Ameerah assumed the role of Vice Chairperson of Al-Waleed bin Talal Foundation and member of the board of trustees at Silatech. Also, she's one of the most beautiful women from Arab as well as most beautiful Muslim woman.
Raised by her divorced mother in Riyadh, Saudi Arabia. At age 18 she met Prince Alwaleed Bin Talal while conducting an interview for a school paper. Eventually, they married in 2008 and were later divorced in 2013. Princess Ameerah is a magna cum laude graduate of the University of New Haven with a degree in Business Administration.