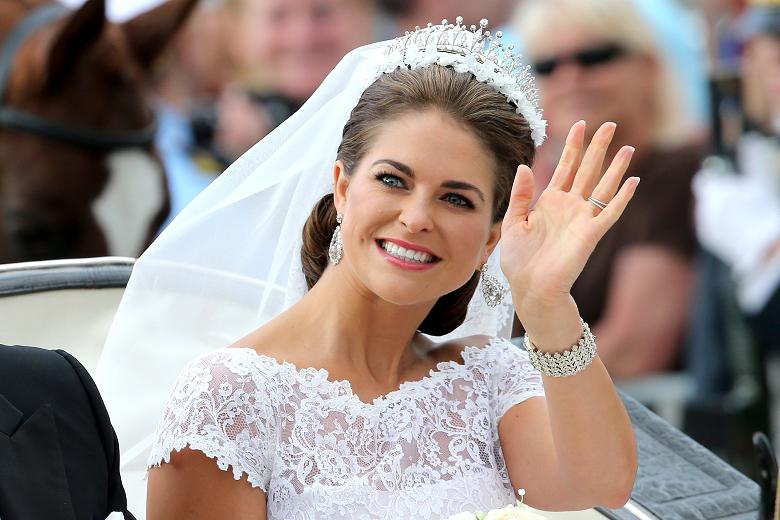 Princess Madeleine of Sweden, Duchess of Hälsingland and Gästrikland.
Age: 35
Birthplace: Drottningholm Palace, Stockholm, Sweden.
Princess Madeleine is the youngest child and second daughter of King Carl XVI Gustaf and Queen Silvia of Sweden. Upon her birth, she was third in line of succession to the Swedish throne. Right now, she is seventh in the line of succession. She is married to British-born American financier Christopher O'Neill. They have two children, a daughter, Princess Leonore, and a son, Prince Nicolas.
Princess Madeleine graduated with a Bachelor of Arts in art history, ethnology and modern history from the the Stockholm University. In addition, she studied child psychology at same university.