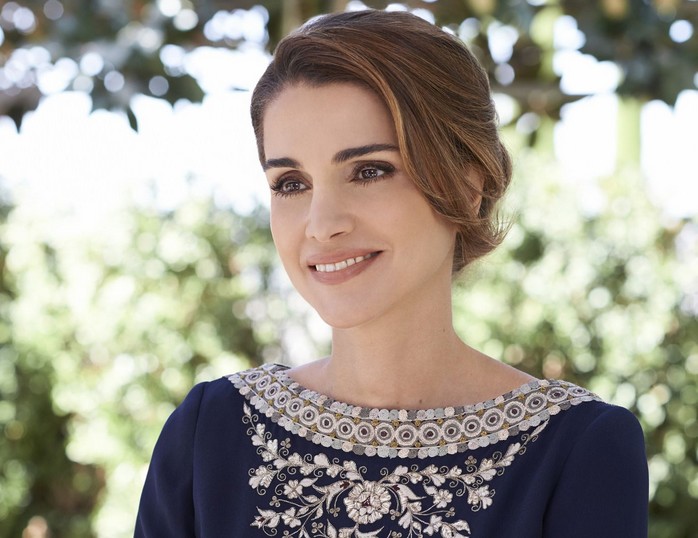 Queen Consort of Jordan.
Age: 47
Birthplace: Kuwait City, Kuwait.
Born as Rania Al-Yassin, is the queen consort of Jordan "Queen Rania of Jordan". This woman is smoking hot, whip smart and the perfect example of a hottest royal. There's may be any list of hottest royal women that doesn't include Queen Rania of Jordan. She's queen for decades, now, and she just keeps getting more gorgeous. She is one of the most beautiful Queens out there. As well as, she's the most beautiful lady of all time.
Now it's your turn! Who is the best looking of all? Who deserve the title "Most Beautiful Royal Woman"? Vote! the most beautiful princes right now.